At AeroAntique, our mission is "Preserving Warbird History, one artifact at a time."  We do our best to rescue and preserve warbird artifacts for recycling back to warbird restoration projects or aviation museums.  Here are a few projects that we are both humbled and proud to have been able to assist.
Warbirds of Glory Museum's North American B-25J 44-30733 "Sandbar Mitchell"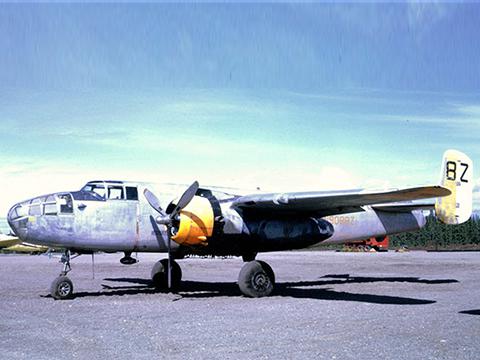 Tom Reilly's North American XP-82 44-83887 Twin Mustang
Vintage Wings Inc.'s Douglas C-53 Skytrooper 41-20095 "Beach City Baby"
 Wings of the North's TBM-3E Avenger Bu53818 N93818